I am not a machine
Narcissists treat their partners like objects. There is no time off. There is no room for illness. We are just expected to keep going. No matter what messages our bodies are sending us, we are expected to function.
NOTHING
must come between the narcissist and their particular goals for the day. They are relentless.
I remember feeling like I was stood in front of a bulldozer and holding a placard which said: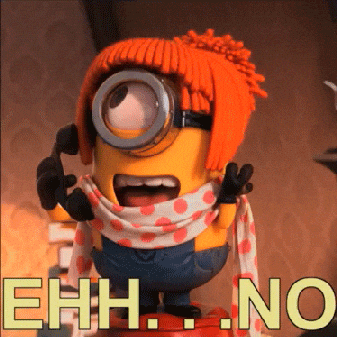 I had eventually found myself seriously ill in hospital. Of course he was fine with that. He just installed his mother and carried on with his usual routine. Having a wife who was seriously ill in hospital, somehow became all about him and he of course had used this, to obtain endless narcissistic supply,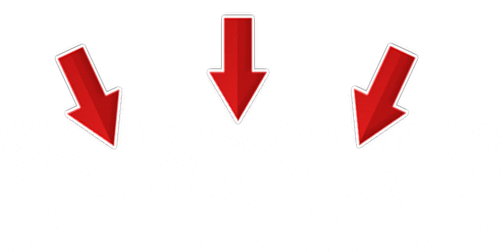 Or worse ..
as in the video below, he just disappeared to go and help somebody else..
How The Narcissist Behaves When You Are Sick
Source:From Surviving To Thriving
https://www.youtube.com/channel/UC6Wl7WhoeTw_dTDbAM3J7Fw
All gifs are from Giphy.com https://giphy.com/