Kim Wilson TV-Fringe Element Narcissists
This is almost exactly what I have been experiencing in my life. The primary narc has been replaced by a number of "Fringe Element Narcissists.".
I love her idea of treating each one like a science project.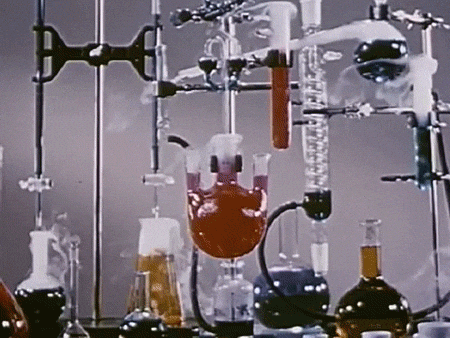 SOURCE:Giphy.com
This is a fantastic concept. She is basically suggesting we mentally contain them and do not absorb their energy. I have one in particular I have been observing for several months. I am working on the idea that we basically have to mentally quarantine them. I am scientific by nature and had been testing my theory for months, as I had concerns about some newcomers in my life and so far everything checks out. I recognise the tactics only too well.
Initially I was pumped for information. I watched as they deliberately overshared in the hope I would do likewise. Another one even tried to lure me with chocolate. (Straight out of the narc handbook according to Richard Grannon.) The chocolate went in the bin-
I did give the oversharer a couple more chances because I really did not want to believe it was happening again. Time and time again I have watched God handle these situations in awe. He does not muck about, so I just observe and wait for God to show he is the one in charge.
Isaiah 41:10
"So do not fear, for I am with you; do not be dismayed, for I am your God. I will strengthen you and help you; I will uphold you with my righteous right hand."