For the past six months I had been quietly looking for a new home. This can be a very stressful experience. I had seen some very interesting places. One place claimed to have two bedrooms. They actually were an insult to even the word" cupboard".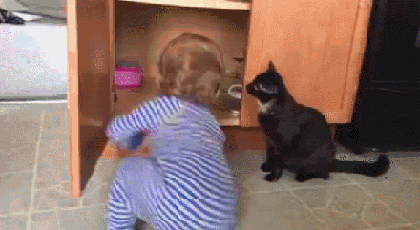 Another was a hotel room which had somehow been reclassified as a flat. The chief thing I remember was how many doors had to be unlocked between the front entrance and the eventual "flat". Aside from the disconcerting number of locked doors,
there was the ever present fear that I would be doomed to wander eternally lost, through the corridors of this "Fawlty Towers".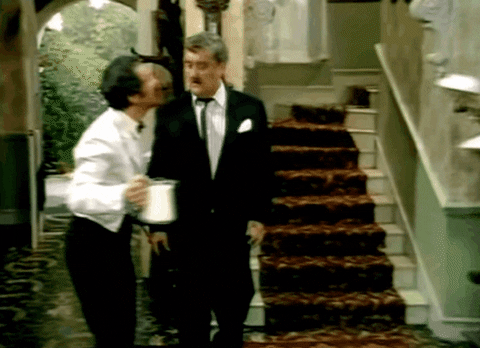 I lost count of the number of unsuitable properties, from which I had ended up walking despondently away, before I had found my own little slice of heaven. It was small. I didn't know how we could make it work-but we have. I knew from the moment I arrived in the area, I belonged here. It had felt like coming home-not returning to "cult headquarters" but home. I had found the area before I had found the  actual property. I loved the area so much, I took time out from house-hunting, just to spend the day there. I had decided to check online to see what was available, on the off chance I might find somewhere and there it was- our cosy apartment. It had all fallen into place and we have settled here happily.
I write this as words of encouragement for those of you still dealing with those early struggles, as you contemplate a new life, away from everything to which you have become accustomed. I wake up most mornings and my first thought is normally.
"Thank you God!"
It is not easy but eventually life can begin again after narcissistic abuse.
Gifs from Giphy.com